Empowering
The Pursuit of Intelligence
The World's First AI-Driven Centralized (All-in-One) and Autonomous Actionable Cyber and Digital Intelligence Orchestration Platform.
WHAT CATCHPROBE DOES FOR YOU
AI meets data
CAPABLE
CatchProbe gives you access to a variety of data sources, maps them, and profiles them for you.
Verifiable intelligence
DEPENDABLE
Stop getting overwhelmed by the amount of data others provide you. Get exactly what it is that you seek.
Proactive defense
ACTIONABLE
Have CatchProbe connect to your SIEM/Firewall to block threats and make further use of the verified intelligence.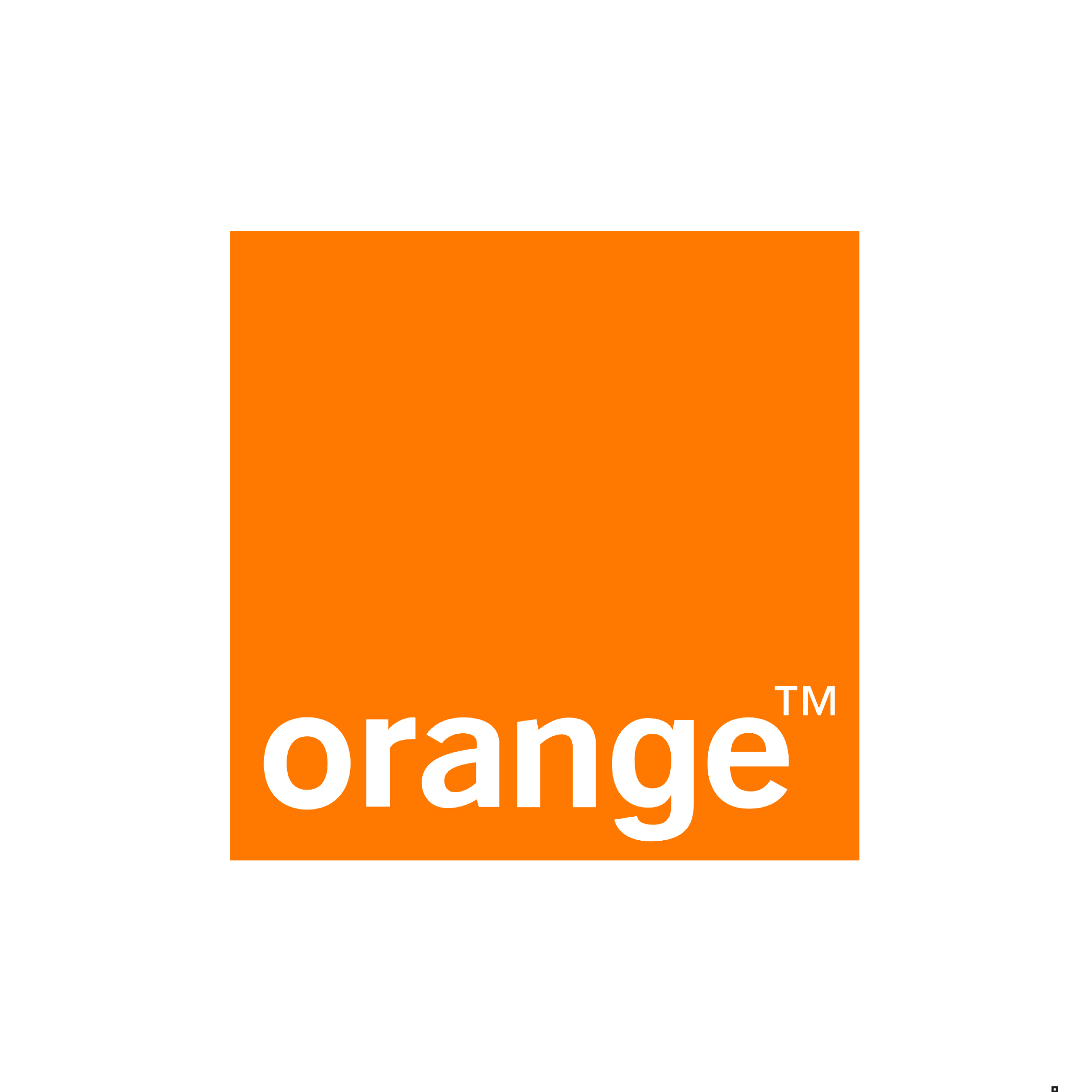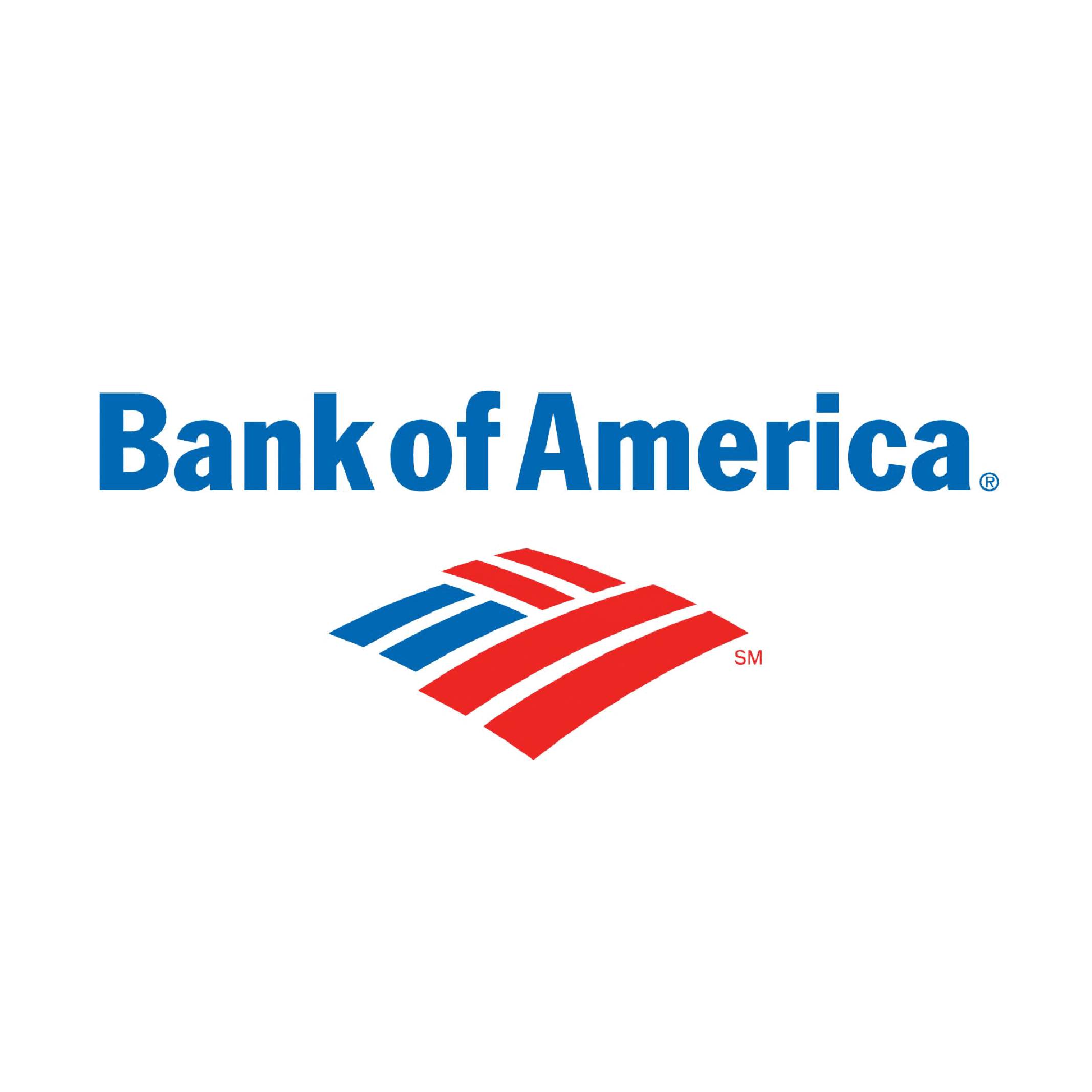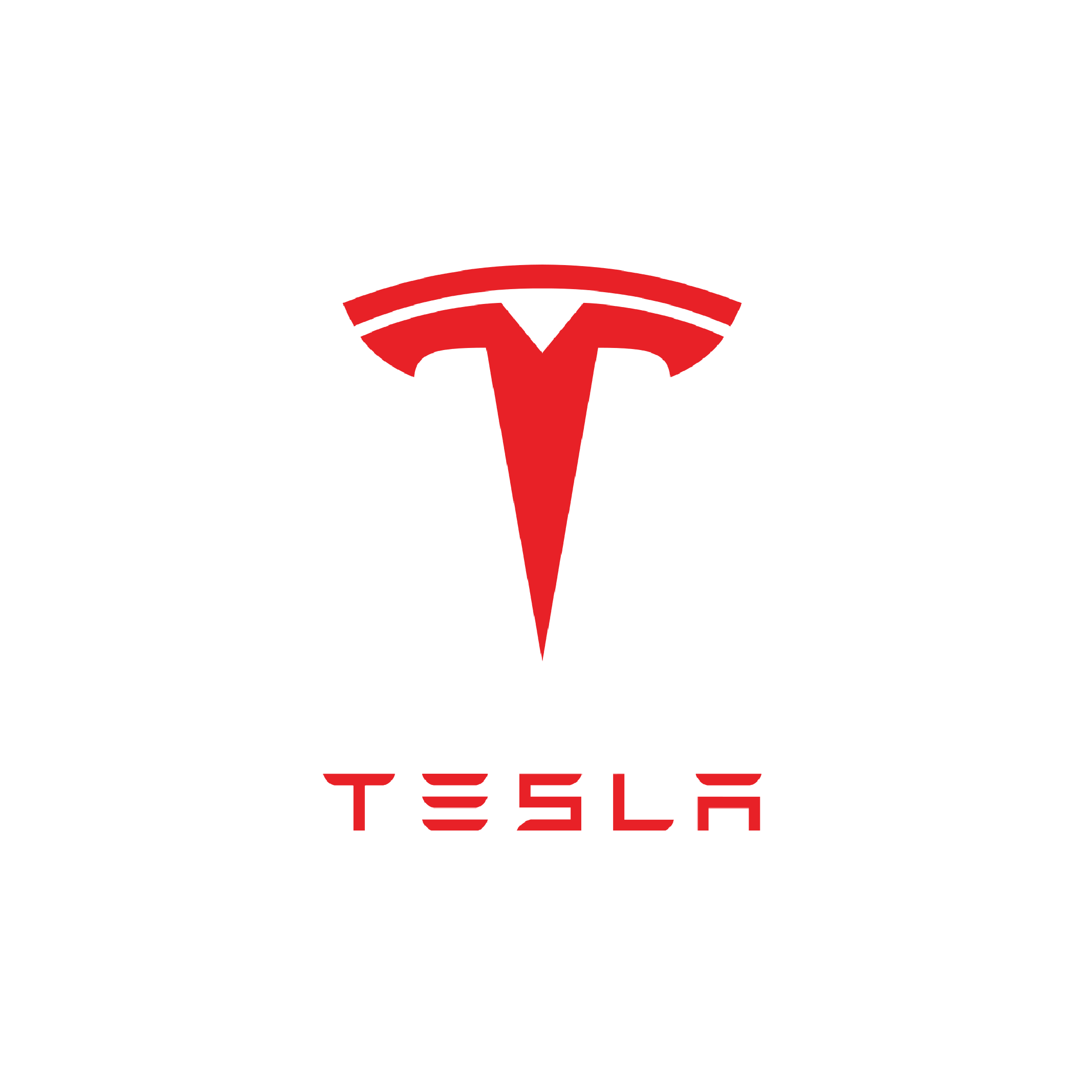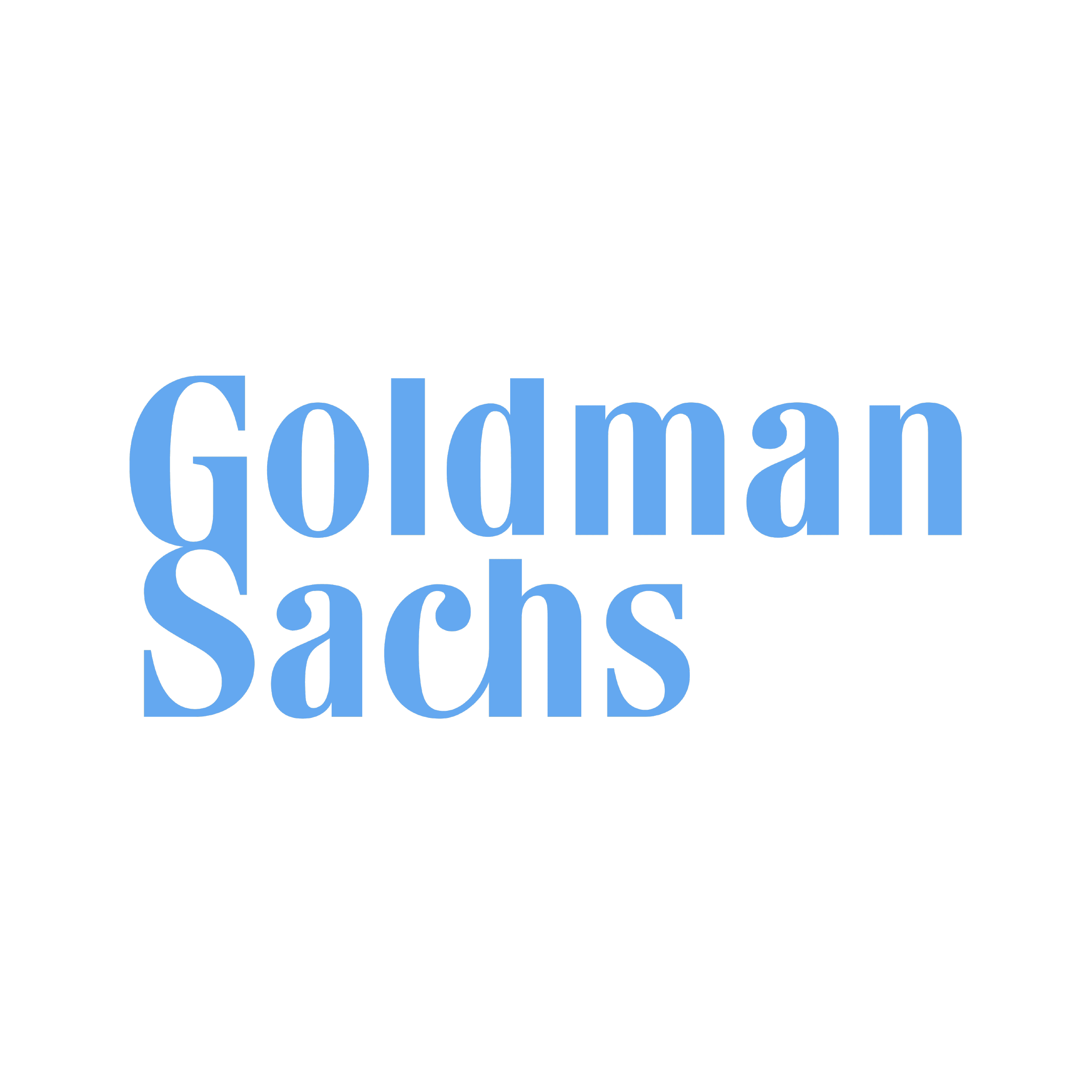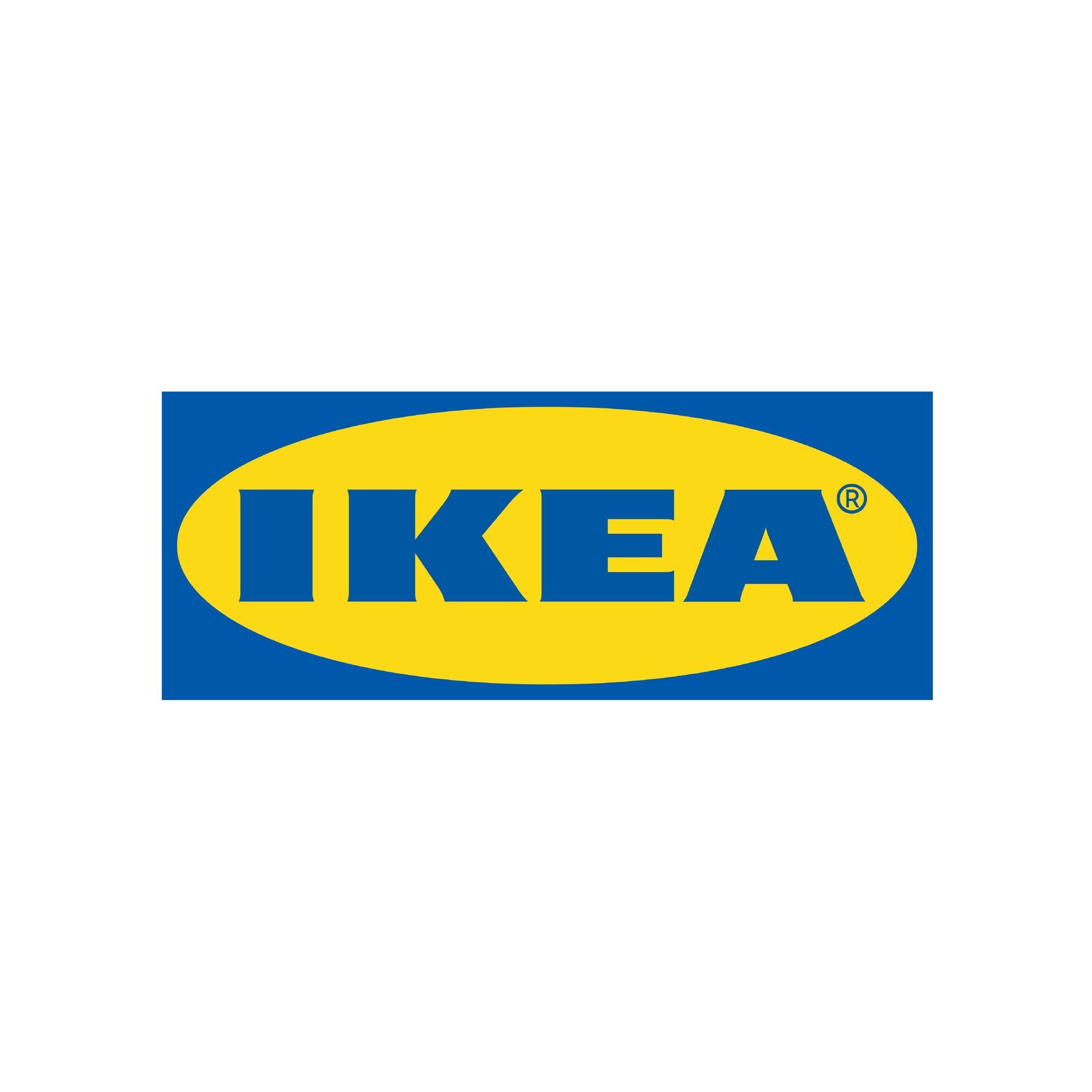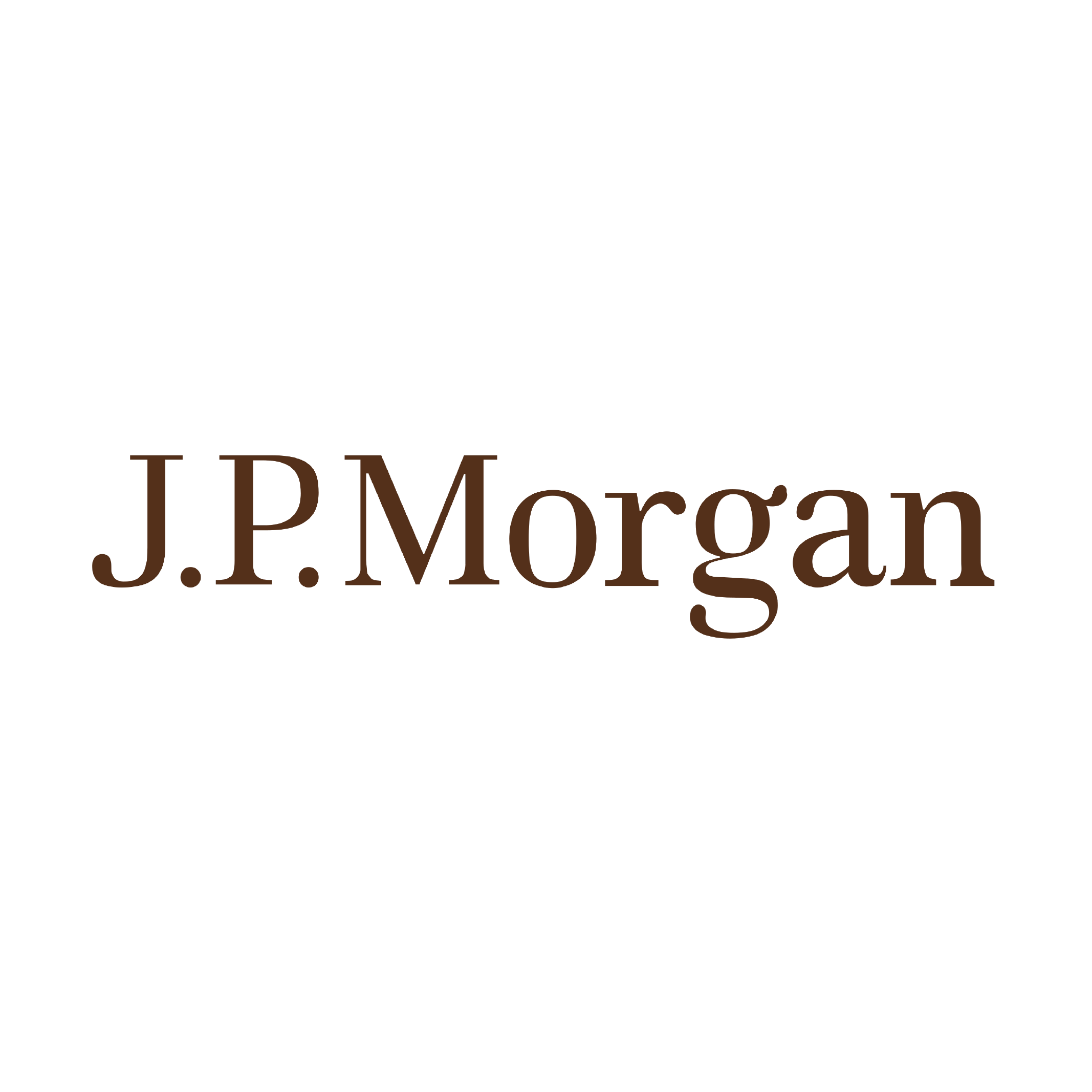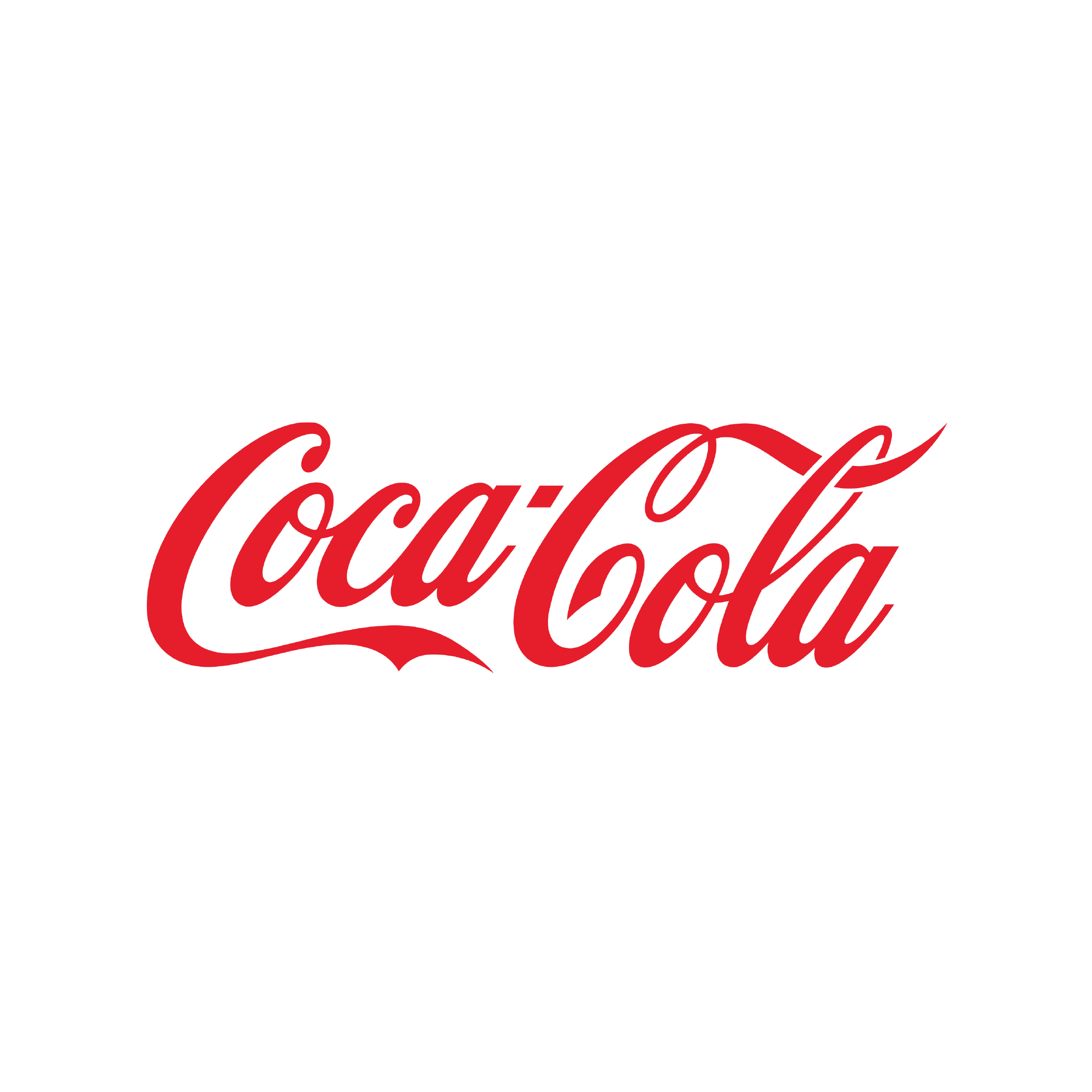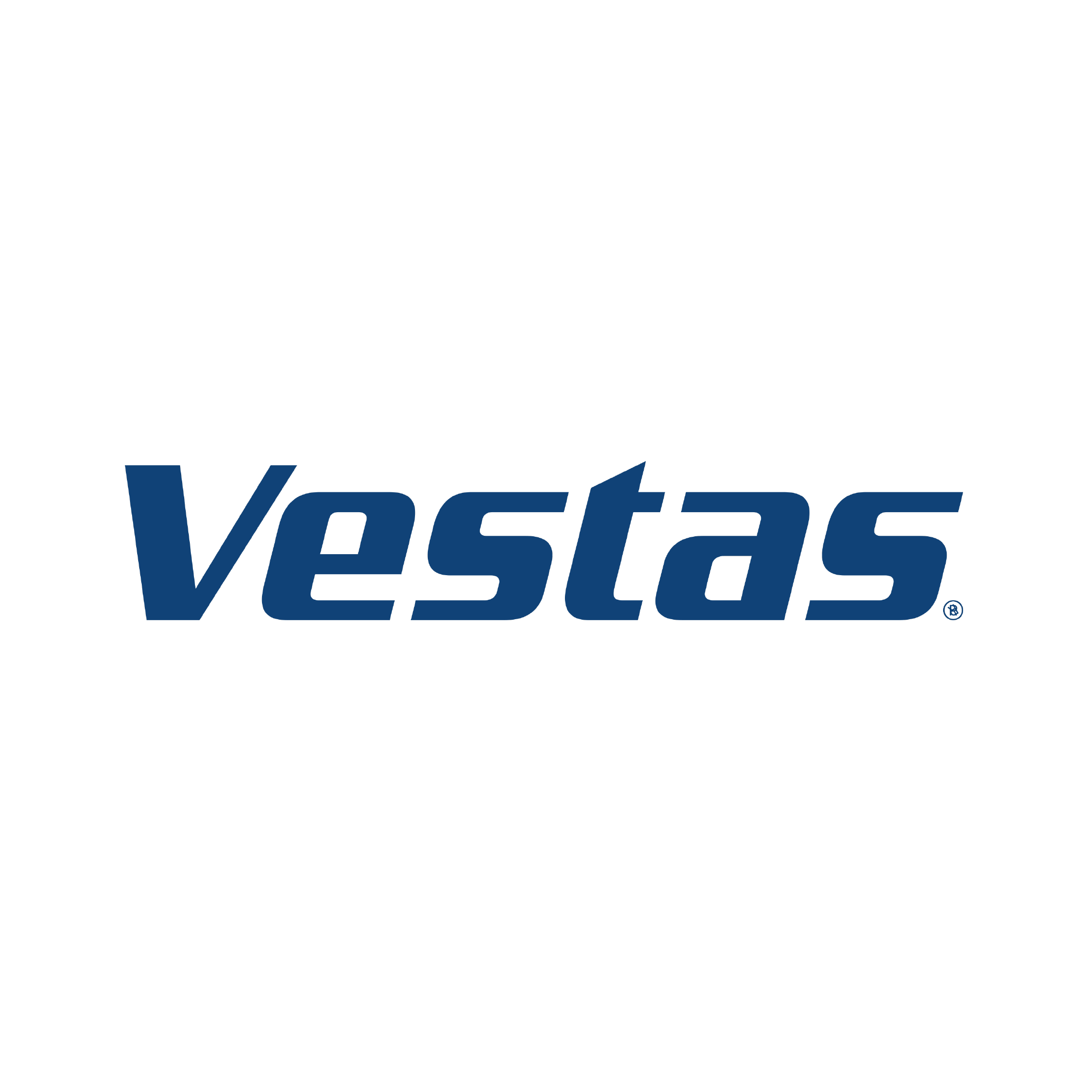 Petabytes of Data and Prescience with
In-Depth Analysis and Actionable Intelligence
STRUCTURAL ATTACK ANALYSIS
AUTONOMOUS INCIDENT RESPONSE with VERIFIED INTELLIGENCE
BREACH DETECTION
A SOURCE FOR LEAKED INFORMATION
MAPPING AND PROFILING
PROACTIVE WEB INTELLIGENCE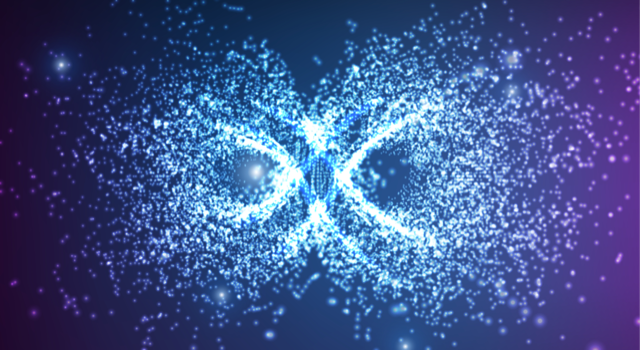 MAKES A DIFFERENCE WITH
CATCHPROBE MODULES
Enriching and making sense of collected intelligence data is among our priority objectives. We offer a detailed research and analysis platform created with analysts in mind. CatchProbe has developed multiple modules that expand the intelligence customers can collect, making additional resources available tailored to their needs. The platform makes it easy to collect and analyze the data you need to reach meaningful and actionable intelligence.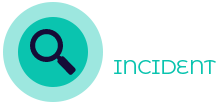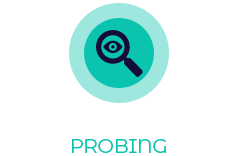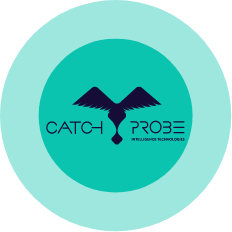 Empowering the Pursuit of Intelligence
A platform that is unlike any other. Covering your security needs, in one easy to use space.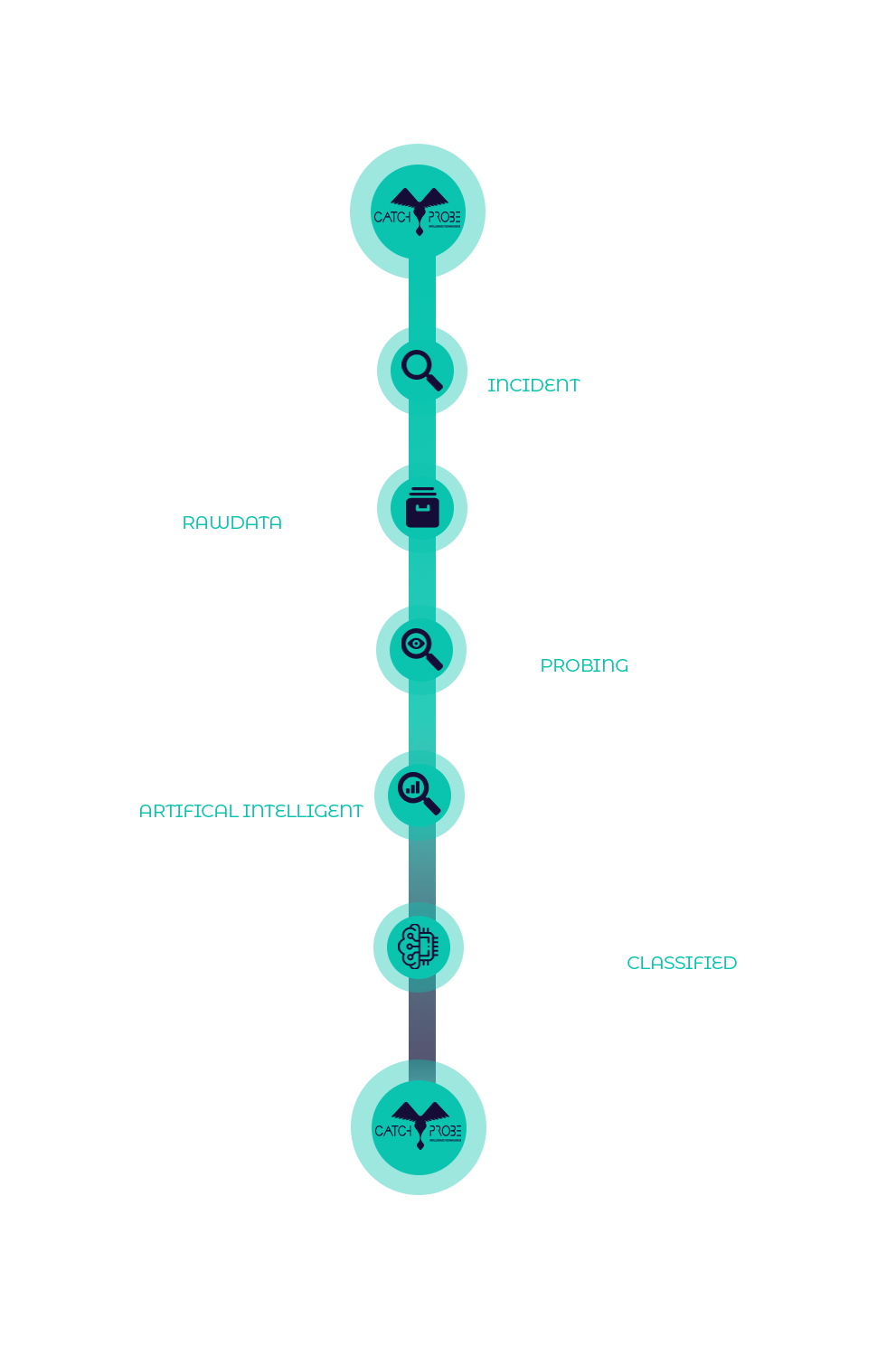 ATTACKS AND ATTACKERS IS EASY WITH CATCHPROBE
Set your next generation artificial intelligence-based traps quickly and start making use of them right away. Going after attackers has never been simpler. Every attack against your traps captures and profiles the attackers' information and provides it to you on your own dashboard.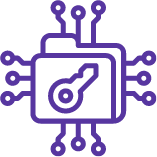 Thousands of Threat Actors
GATHERING IS EASY WITH CATCHPROBE
CatchProbe provides different management features to companies and organizations that want to collect and analyze intelligence rich data. Data storage can be easily scaled horizontally thanks to micro service infrastructure, rather than being constrained by hardware limitations.

Undetectable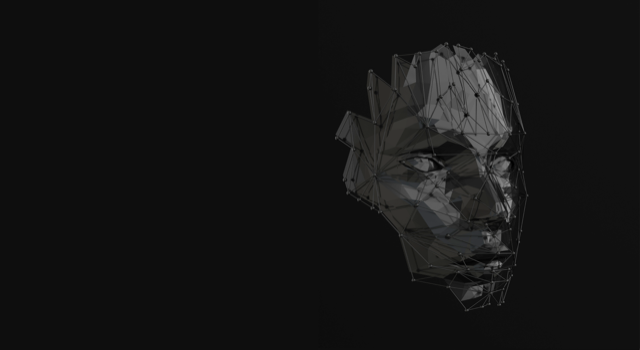 Actionable Intelligence Suite with
Centralized All-in-One SaaS Architecture
SIMPLER
LESS COSTLY
FASTER WAY
EASIER
MORE EFFECTIVE